About Us
The Sam Houston Association of Computer Scientists is the official Association for Computing Machinery chapter of Sam Houston State University. SHACS was established in 1983, making it one of the oldest student organizations on campus. It is a completely student lead organization that unites students, professors, and industry professionals to promote the sharing of knowledge, skills, and networks related to Computing Sciences field.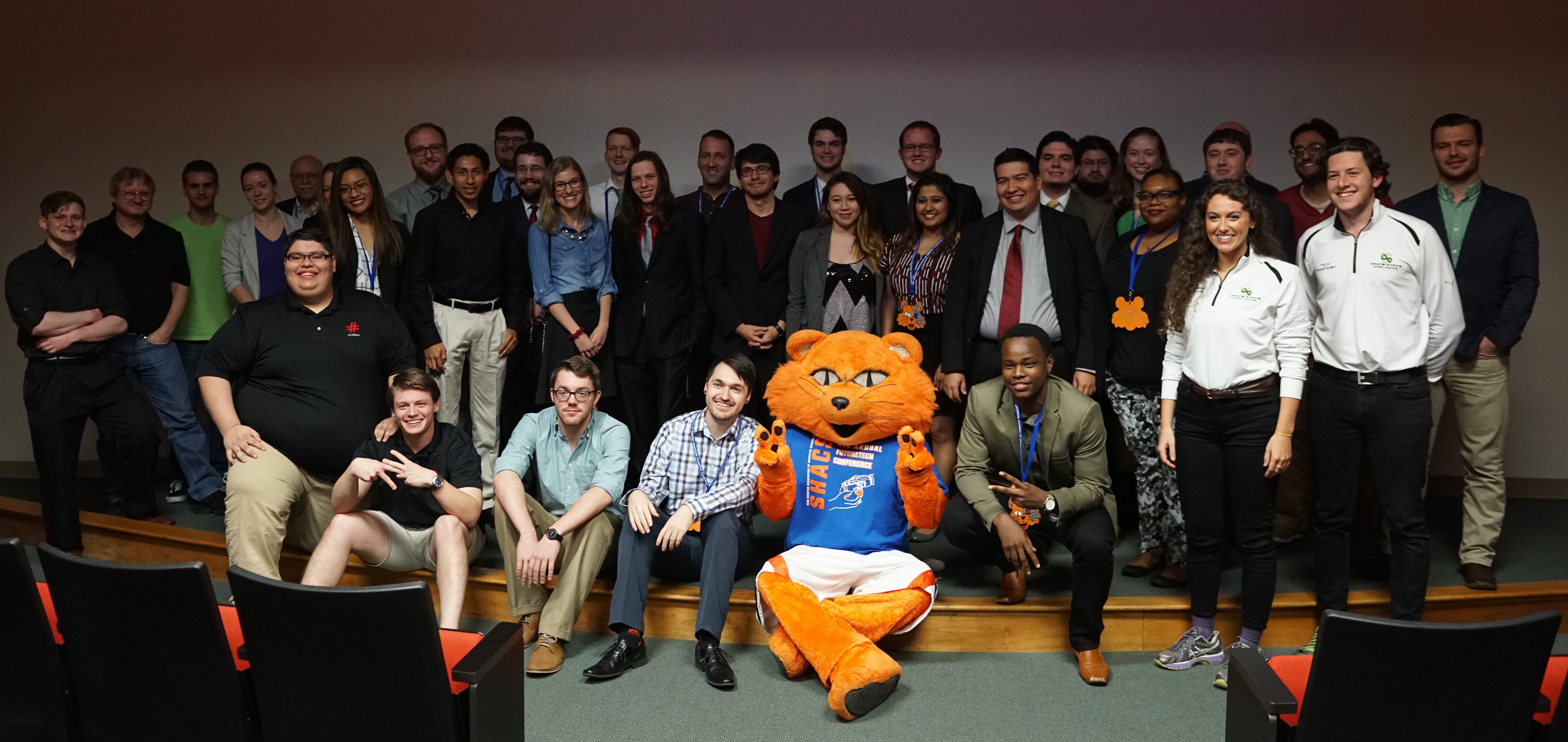 Want to join?
Please join us in our first informational meeting on January 25th, 2017 @ 5:30 in AB1 Room 215. SHACS meetings are generally every other Wednesday. If you wish to become a member, you must pay $50 per academic year or $30 per semester. For more information regarding dues contact us at [email protected]
Benefits of joining SHACS:
ACM Resources
Tutoring/Mentorship Opportunities
Project Design and Development
Professional Development
Networking Opportunities
SHACS FutureTech Conference
BEST Robotics Competition
Fun Social Events
AND MUCH MORE!
SHACS Mailing List
If you wish to receive emails from SHACS or want to contact us email us at